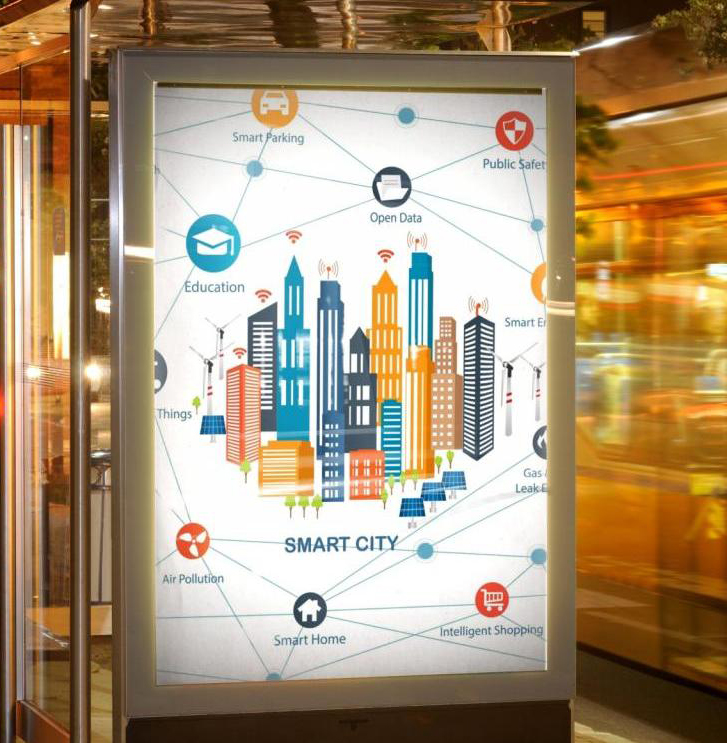 17 Ott

Tavola Rotonda "Modelli Innovativi di Mobilità" Torino 25 Ottobre

L'evento, previsto il 25 Ottobre a Torino dalle 17.00 alle 19.00 è organizzato dalla Turin School of Local Regulation e dalla Florence School of Regulation Communications and Media nell'ambito del training intensivo "Regulating Smart Cities II: Mobility and Digital Citizenship". L'incontro è finalizzato alla discussione degli impatti dell'innovazione tecnologica e dalla digitalizzazione sul trasporto urbano così come delle nuove sfide in termini di gestione e di regolazione. Saranno presenti studiosi, amministratori locali e nuove e consolidate realtà imprenditoriali del settore.

Intervengono:

Francesca BRIA, Assessore all'innovazione, Comune di Barcellona
Massimiliano CURTO, CEO, wetaxi
Giulia GAGLIARDI, Senior Marketing Manager, mytaxi
Davide GHEZZI, Founder, Zego Carpooling Urbano
Maria LAPIETRA, Assessore ai trasporti, Comune di Torino
Vittorio MURATORE, Founder & CMO, MiMoto Smart Mobility
Gianluca PIN, Direttore commerciale, Bicincittà s.r.l.
Cristina PRONELLO, Professore Ordinario, Sorbonne Universités – UTC e Politecnico di Torino
Giulia RIPA DI MEANA, Turin City Manager, car2go
Lorenzo SESSA, New downstream manager, Iren S.p.A
Alessandro VINCENTI, Founder& Biz Dev, MiMoto Smart Mobility

Lingua di lavoro: italiano.
I posti disponibili sono limitati. Partecipazione gratuita previa iscrizione su Eventbrite.